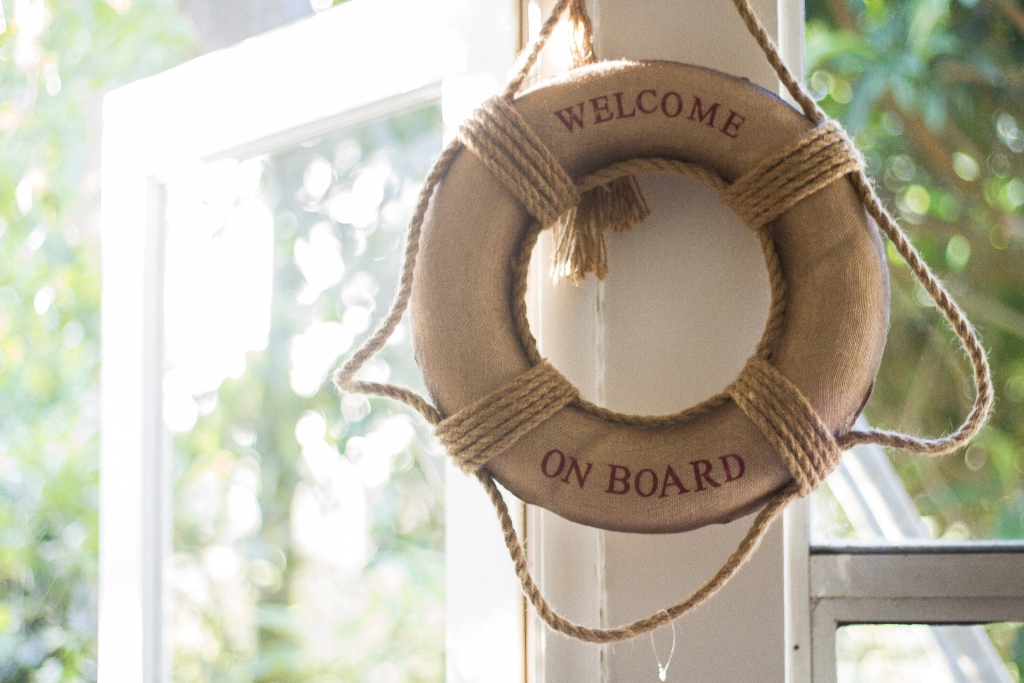 A vacation home in the Hamptons is a major investment, and there's no one better to help than a seasoned, knowledgeable real estate broker. Having the right broker will make a huge difference in the vacation home-buying process.
How do you find the right broker? Here are a few helpful tips:
Get word-of-mouth recommendations
Ask family and friends who own property in the Hamptons if they can refer a good broker to you. Even better, get feedback from those who've recently bought or sold a home in the area. Find out what their experience was like with their broker, whether or not they're confident in recommending them, and so on.
When you've narrowed it down to a couple of candidates, you can ask for references. Their previous clients will be able to give you a more detailed picture of their home-buying experience. You can also check online reviews on real estate websites like Zillow (see Dee Kerrigan Perfido's here, for example).
Check their credentials and licensing
It's always a good idea to check the credentials and the licenses of any professional you want to work with. Keep in mind that not all real estate professionals have the same designations. Some are agents, some are brokers, some are Realtors, and some are a combination of both. Realtors are members of the National Association of Realtors and abide by NAR's Code of Ethics, of which there are 17 articles.
Inquire about their experience and knowledge
Ask your potential real estate brokers about their experience and knowledge with buying and selling vacation homes in the Hamptons. This is a very competitive market and the area is composed of a variety of hamlets and villages, each with its own idiosyncrasies.
Your broker should be familiar not just with overall market trends, but also with the features of each community, from its housing stock to zoning regulations to lifestyle options. You should also find out how long they have been selling vacation homes.
Ask as many questions as possible
Don't hold back – ask your potential brokers as many questions as possible so that you can get a better feel for their approach, knowledge, and communication style. You can get a better idea about how they are as a broker not just by the answers themselves, but by the way they answer them.
Some of the questions you will want to ask include:
How long have you been in the real estate business?
How long have you lived in the Hamptons?
How long have you worked in the area?
Do you have a real estate team?
What's your schedule?
How do you plan to help us find the perfect vacation home?
Do you get along?
And the most important thing during your search for the right broker is to take note of your rapport. You and your broker should be able to communicate seamlessly. Even if the Realtor you choose is highly experienced and comes well recommended, a lack of rapport will eventually lead to problems in your agent-buyer relationship.
Having the right kind of chemistry leads to open and honest communication between you and your Realtor. And because you feel comfortable, compatible and trusting, it makes the vacation home-buying process so much easier.